Training and services
Chamber of Commerce offers its members wide range of services regarding influencing, networking, work in company boards of directors, competence development as well as internationalization.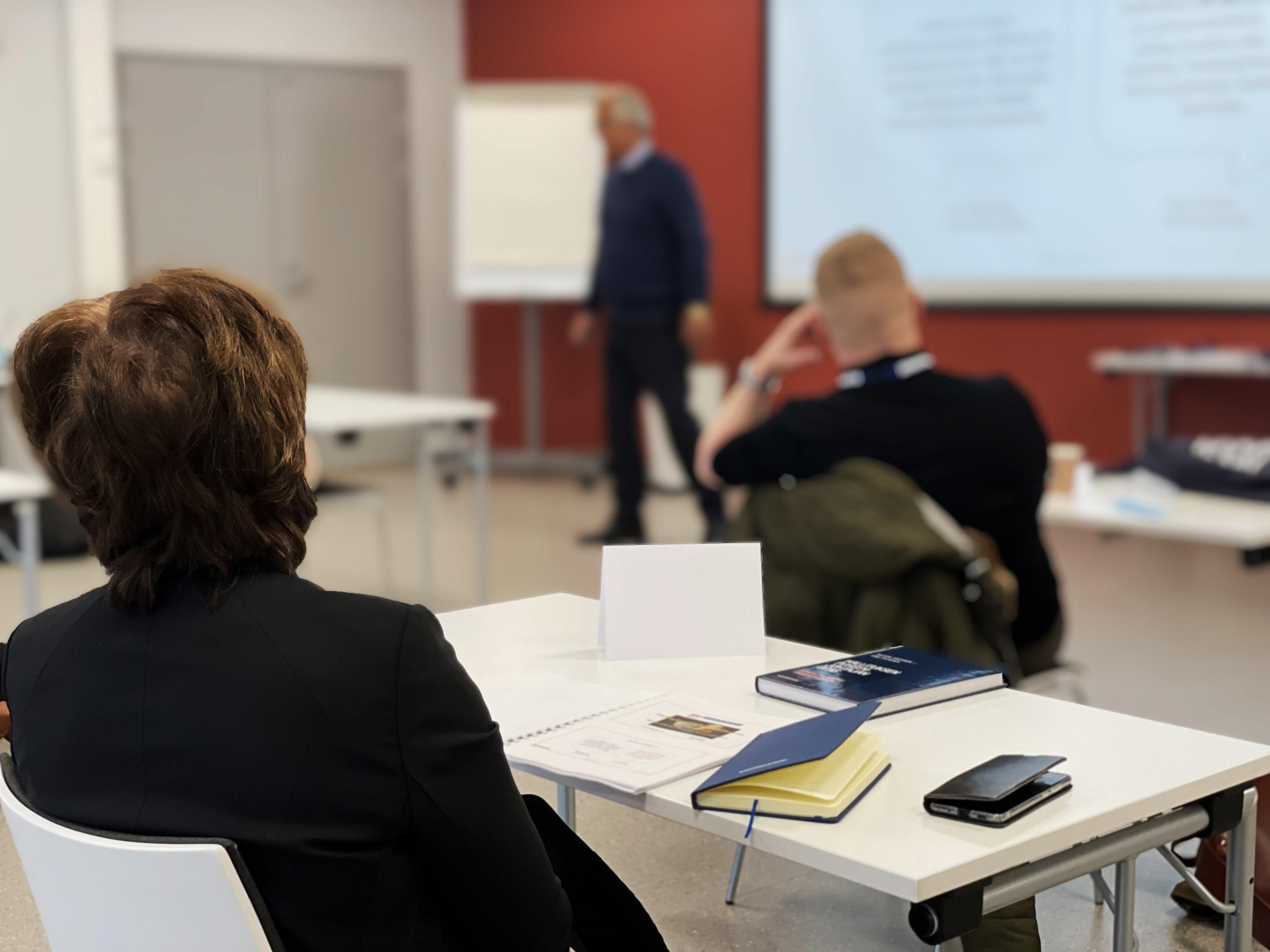 Take care of the skills
Developing and maintaining personnel skills is essential for organizations and companies of all sizes, regardless of industry they represent. Skilled employees is a prerequisite for a successful business!
Make use of our membership!
Beeing a member of Chamber of Commerce, you will become a part of a wide company network and will create useful contacts. Our Chamber of Commerce offers relaxed and informative events that will provide you with first-hand information about the activities and businesses of our region.
Information, peer support and inspiration
Chamber´s Leadership Club is a unique network for CEO's, senior managers and supervisors of organizations of all sizes.
We offer wide range of up-to date trainings from taxation to financial management, and from leadership to marketing. In addition, we organize events to discuss critical business issues. Our members are also welcome to casual networking events and happenings, which are organized exclusively for them.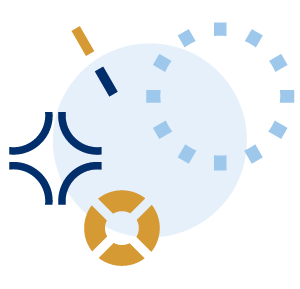 Remote trainings (in Finnish)
You can participate in our trainings also remotely. You only need an internet connection and a gadget to be a part of directly streamed training.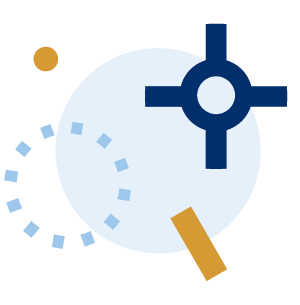 Trainings in Seinäjoki (in Finnish)
Our versatile selection of trainings is based on clients' needs and wishes. On-site trainings are being held mainly in Seinäjoki.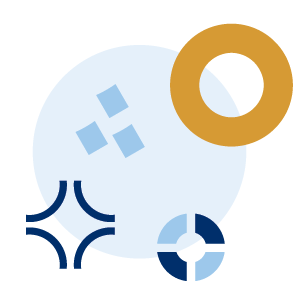 CBM trainings (in Finnish) or in English
Certified Board Member training package is designed to develop the skills and to motivate board members of small enterprises. This training is both for those who are already a Board Member and those who are only planning to become one. The CBM program consists of six different training blocks.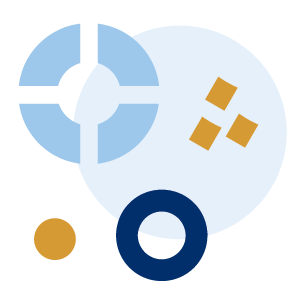 CSM Training (in Finnish)
Certified Sales Manager trainings take sales management skills to another level. The course allows participants to increase the performance of a sales organization by sparring, using modern ways to manage sales.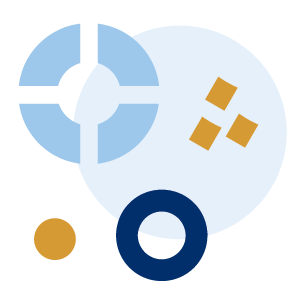 TrainingOnline (in Finnish)
Over 300 courses and top experts on your laptop screen exactly when you want it! Choose trainings which suit you best, apply for knowledge tests, and create your own learning paths. Invest in your skills anywhere, anytime and save time. Give it a try!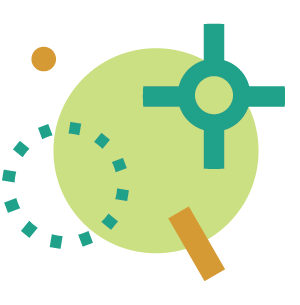 Events for Members (in Finnish)
At our events you get to meet representatives from companies of different sizes and industries, build contacts, and possibly find new business partners and customers. In addition, you will be able to discuss and share information during the free networking. Welcome to our events!
---

The Leadership Club (in Finnish)
Information, peer support and inspiration vital for supervisor's everyday life. The Leadership Club is a unique network for CEO's, managers, and supervisors of organizations of all sizes. Sparring and networking. You can join any time you want!

KauppakamariInfo (in Finnish)
KauppakamariInfo is an electronic, up-to-date professional data bank for various business areas. It contains key information on financial management, payroll, taxation, employment issues, law, and foreign trade. Information is power, make use of it!

KauppakamariNetwork (in Finnish)
KauppakamariNetwork is a digital search and networking service available for members of all Finnish Chambers of Commerce. It will help you, among others, to find trustworthy business partners, advertise your product and services, improve your company's network visibility.

Goods inspection (in Finnish)
The HTT goods inspectors are the best, impartial professionals in their field. They perform technical audits on goods and services. The inspectors are supervised and operate according to regulations.

Members of the South Ostrobothnia Chamber of Commerce have access to regional experts within their own specialist areas. Check it out!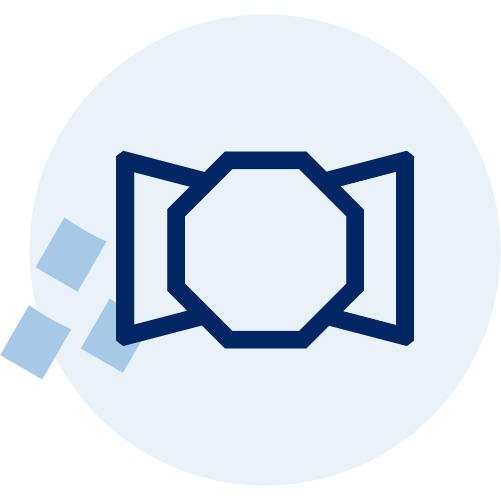 A time-honored way to reward. A successful company is backed by skilled, committed employees. Every now and then it's good to take a moment to thank them. The Finland Chamber of Commerce's Medal of Merit is a way to show your appreciation of employees.
Order our newsletter
Order our newsletter and receive emails regarding current issues, events and trainings of your interest. Stay up-to-date with diverse information and offers provided by the Chamber of Commerce!