Events
Network is a power! Every year we organise networking meetings in a relaxed atmosphere, seminars and informational events. These events will help you creating your own network, full of useful contacts! Come along!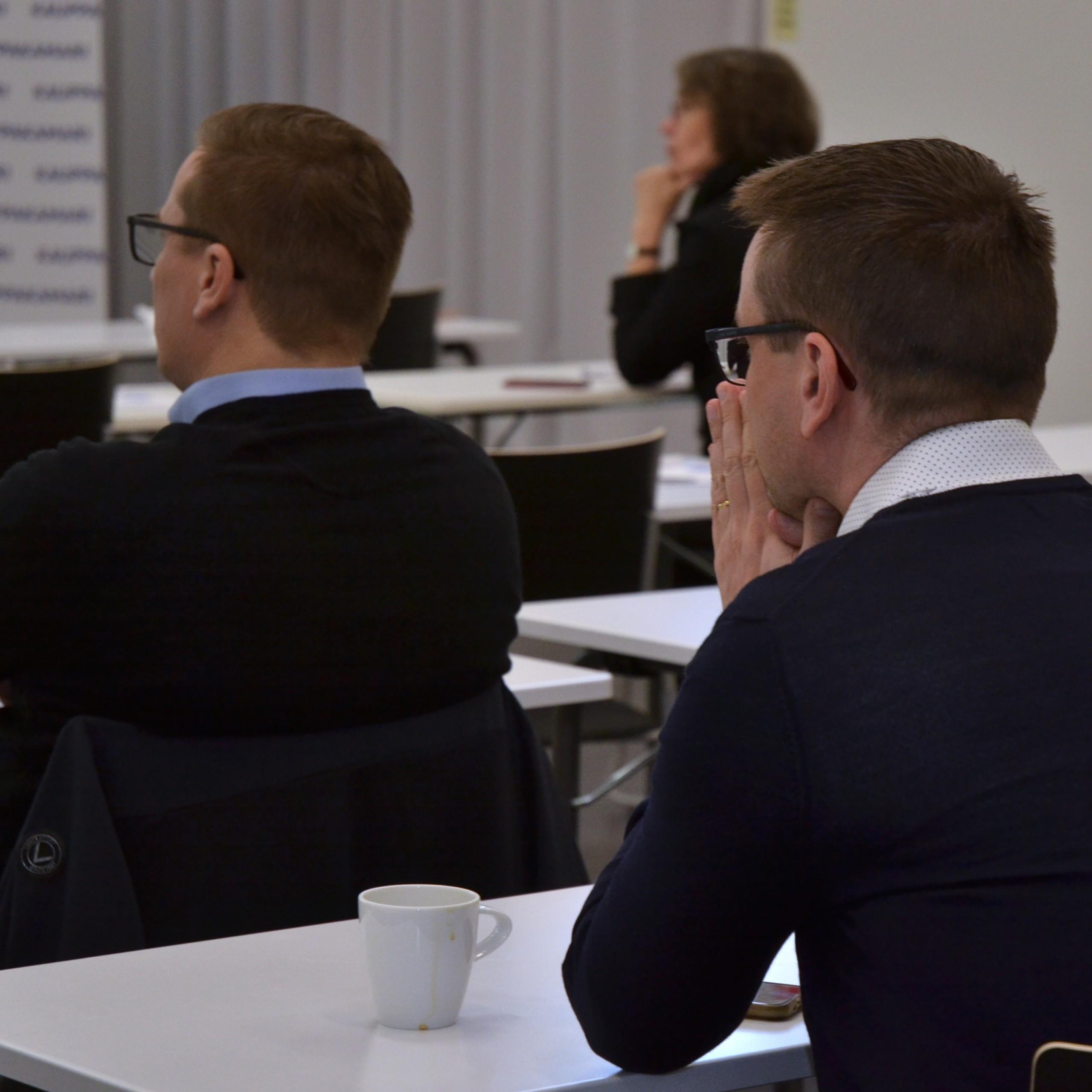 Order our newsletter
Order our newsletter and receive emails regarding current issues, events and trainings of your interest. Stay up-to-date with diverse information and offers provided by the Chamber of Commerce!